Entrance to the Wolf Park - Saint Martin de Vésubie
–20%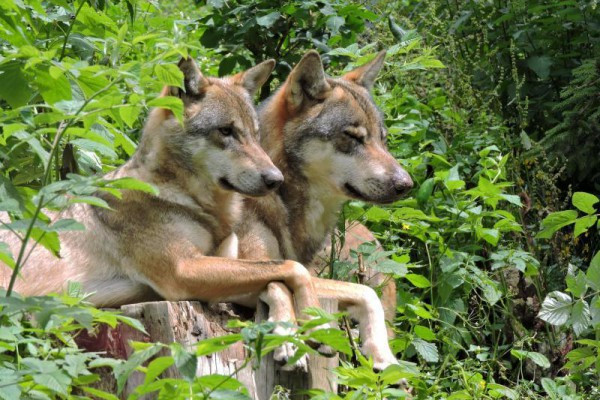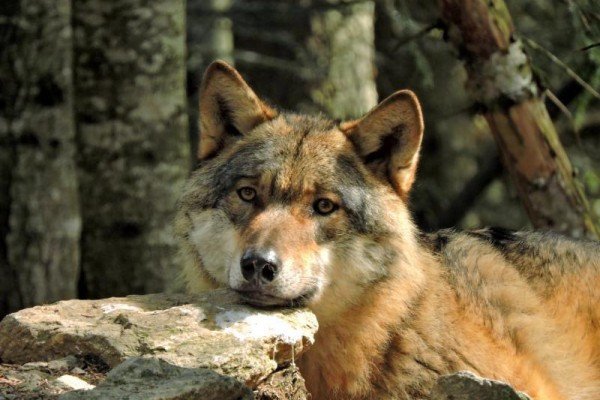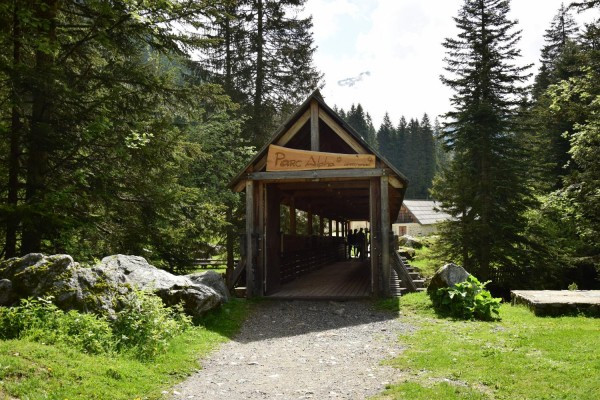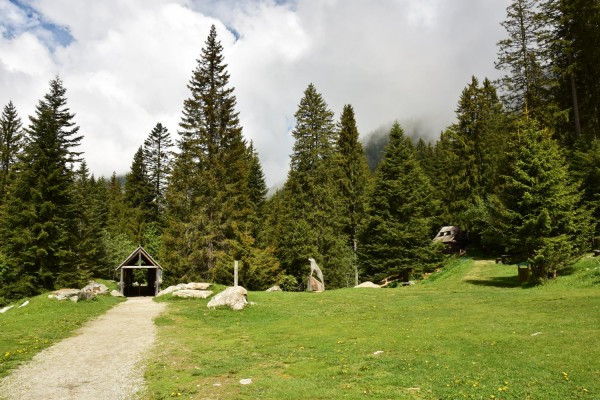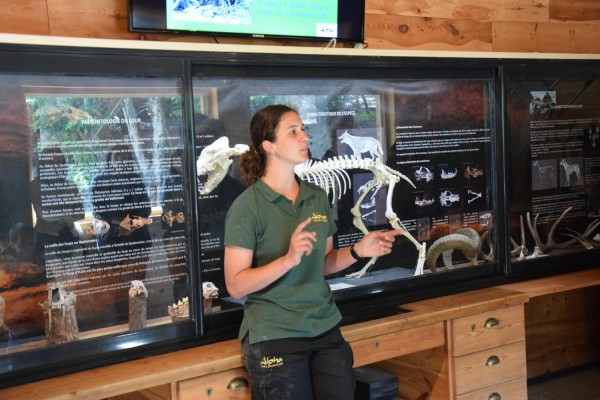 Come and visit the Alpha Park in Saint Martin de Vésubie and explore the 18-hectare Mercantour National Park to discover and learn about the wolves that call its vast natural space home.
Ideal for children
Wolves in their natural habitat
Various animations
Educational experiences
Great value for money
Included

The entry ticket, valid for 1 day.

Duration
1 Day
Bring along

Dress warmly in winter (the park is often snowy).

Categories
Zoos & Animal Parks, Leisure Activities
Languages
English, French, Italian
Opening hours
Requirements

Cette activité est adaptée aux personnes présentant un handicap physique (personnes malvoyantes, sourdes et muettes).

Important information

Make sure to double-check the park's opening times before your visit (especially in middle and low seasons).
The park's days of operation:
The park is open every day from 10am
From the beginning of April until mid-November
In low season, the park is open on Saturdays and Sundays and every day during the short school holidays.
The park is closed from mid-November to mid-December.
Venue
Head to the Welcome chalet to exchange your confirmation tickets for your entry ones.
Parc des Loups - ALPHA - Le Boréon
Rd 89 chalet d'accueil - Le Boréon, Saint-Martin-Vésubie, France
There is free parking on-site (though often congested in high season)
Line NICE / ALPHA, LES LOUPS DU MERCANTOUR from Nice. Contact the network at: 04 93 85 92 22
Offered by
Syndicat Mixte pour le développement de la Vésubie et du Valdeblore
06450 - Saint-Martin-Vésubie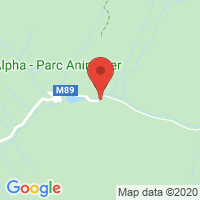 11 Reviews
2 loups aperçus ????
Notre visite s'est soldée par un aperçu de 2 loups et un chamois et une grande déception de nos
petits enfants et nous mêmes,la visite s'est faite par nos propres moyens sans aucun commentaire de quelconque personne habilitée du park, nous étions ainsi que d'autres visiteurs à chercher à apercevoir un dit loup à travers les postes érigés... heureusement une troupe de fauconniers nous a présenté leurs rapaces, sans grande représentation, on nous fait UN TAS D ANNONCE PUB A VENIR OBSERVER ET DECOUVRIR LES LOUPS, heureusement FR3 avait fait un reportage...NOUS SOMMES DECUS DU MANQUE D INFOS A LA VISITE---
A VOUS DE DECIDER DE PUBLIER OU NON NOS RESSENTIS
by Claude on 07/28/2020
Excellent accueil
très beau parc
on a eu la chance de voir beaucoup de loups
Personnel au top

par contre en période hivernale beaucoup de chemin bloqué par sécurité je pense
by Agnes on 01/04/2020
pas impressionnant
Pas beaucoup d'animation
by G K on 10/22/2019
More offers from this partner