Boat Licence in Cannes - La - Bocca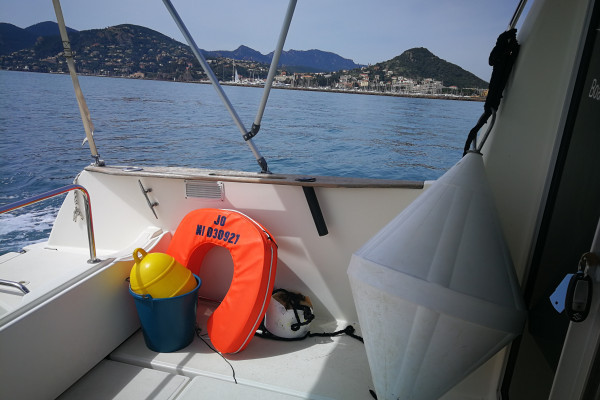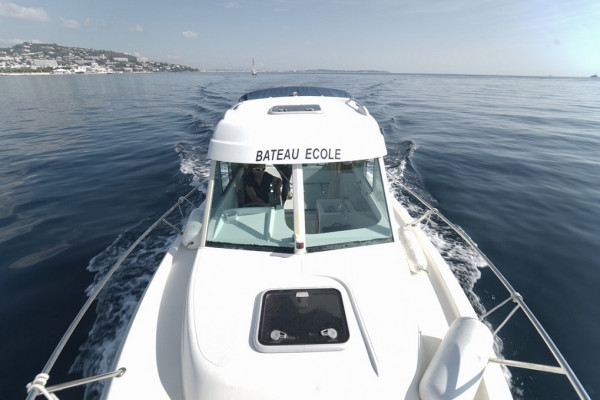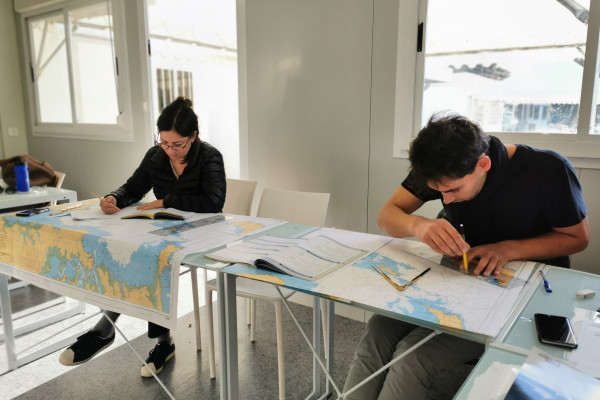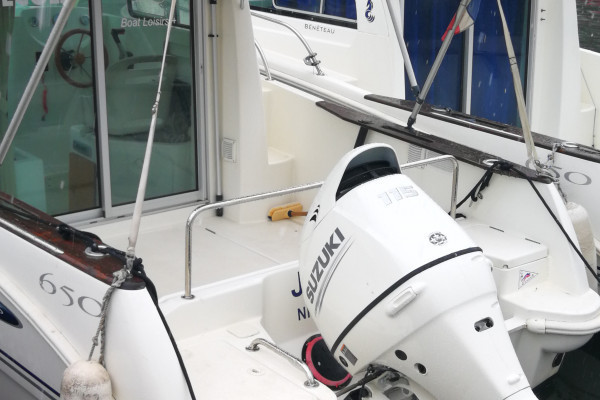 Be your own captain et pass your boat licence with us.
Practice in the sea with all the training you need to know
Theoretical training with a professional
You get your boat licence in few days
Not included

108€ of tax stamps to get on www.timbres.impots.gouv.fr

Categories
Water Sports, Sport
Languages
French
Opening hours
Important information

After you booked, we will confirm the availability within 24 hours
No charges will be taken if the activity is not available
Present directly your confirmation with your smartphone
Venue
Boat Loisirs Plus
110 Boulevard du Midi, Cannes, France
Offered by
Boat Loisirs Plus
06150 - Cannes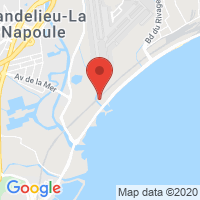 13 Reviews
Permis côtier passé en Octobre 2020
Je me suis inscrit en consultant les avis sur internet et je me félicite de mon choix.

Tout c'est bien passé depuis le début, réception rapide des codes pour travailler la théorie, animation des cours en salle avec d'autres élèves très sympa, à l'image de Ariane et de ses méthodes de travail, cours pratique en mer, très complet et agréable.
Je remercie Ariane pour ce permis réussi du premier coup et recommande vivement cette école pour le permis bateau.



by CHRISTIAN MARTINEZ on 11/09/2020
Je recommande sans réserve.
Tip Top.
Sympa et agréable, mais surtout excellente pédagogue.

by Richard Boulais on 11/07/2020
Excellent
Arianne est super dynamique et prend le temps de traiter tout les sujets afin d etre preparer au mieux pour le code. La naviguation en mer a aussi ete super agreable.
by Sebastien LEYNAUD on 10/23/2020